We are F500 experienced Consulting and M&A experts with entrepreneurial experience!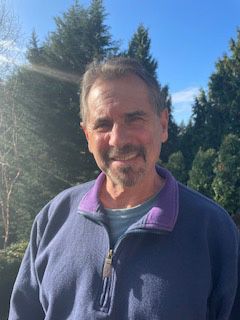 Paul Dickson, J.D
Paul has over 30 years of international business experience in product and service sales, marketing, operations, law and finance. Paul has personally negotiated well over $1B in business transactions (product, services, cap raises and M&A) of various types on several continents. He has worked with clients large (Intel, AMD, Motorola, AT&T, HP, Siemens and many others) and small.
Paul experienced the tech wreck of the early 2000's and saw thousands of high quality jobs literally vanish overnight. Due to a diverse educational and experiential background, Paul was able to land on his feet and thrive. However he saw many engineers, managers, operators and their families suffer through the situation. Those lost jobs have never come back.
Then in 2003, Paul started his manufacturing software company, which he grew and sold it to a large public company in 2006 at a significant multiple.
Since 2007, PHD has helped dozens of small and medium size businesses (SMBs) in numerous ways (including starting up, raising capital, hiring and retaining the right people, accelerating growth and exiting), all focused on and resulting in success for the entrepreneur, their leadership team and employees. He has helped numerous companies in multiple industries increase revenues and profits. He has helped them with strategic planning, leadership development, expansion strategies and execution, legal, licensing, financial modeling for growth, raising capital and exiting.
Paul utilizes proven processes and tools to help clients achieve what they want from their businesses and lives!
Paul holds a J.D. degree from the University of Oregon and undergraduate degree from the University of Santa Clara. He is a member of the California State Bar, and holds Series 7, 63 and 24 FINRA/Securities Licenses.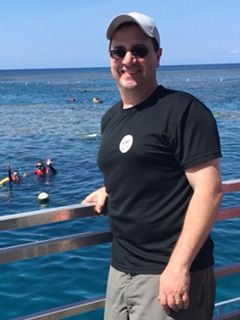 Scott Rawitscher J.D.
Scott has a broad background in accounting. law and business development gives him a unique perspective on business. He graduated cum laude from the University of Oregon with a Bachelor's degree in accounting, went on to earn his Juris Doctorate in Texas. After working for Pricewaterhousecoopers he became seasoned in all forms of business entities. Scott thrives on devising unique solutions that reflect the budget and values for each client. Whether the client needs a rich-featured integrated back office or a single solution, he can help. Scott loves the adventure of helping business owners accomplish their dreams and grow their company. Scott has helped many companies exit successfully.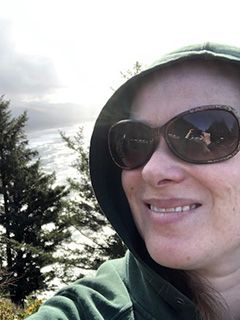 Julie Rawitscher, CPA
Julie loves numbers, structure and organization. Her work as a CPA, graduate degree in accounting, and cum laude bachelor's degree from the University of Oregon demonstrates strong technical skills. Julie worked for Deliotte for five years. Julie thrives in places needing a little organization (she loves to help), some tax preparation (did someone say form 1040 or 1065?), bookkeeping, and any kind of accounting work. Julie brings excitement to the numbers, will help explain complex tax and accounting concept to her clients, and loves to streamline accounting systems. When not in the office, you will see her working in the yard.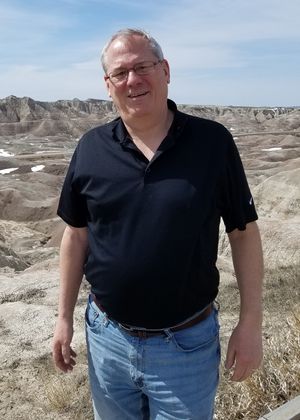 David Holzgang
David is a sales and business development specialist. Dave has sold millions of dollars of goods and services in his career. Dave is also a successful entrepreneur, having owned and sold numerous businesses over his career, in different industries. Currently David heads up our consulting business that concentrates on corporate cost savings. We partner with other companies that have unique technology-based services that help companies find cost savings that no others can, to the tune of hundreds of millions of dollars to date.Often the savings we create for our clients will not cost them anything up front. These services average over 10% of OE, up to 25%+. We save significant amounts for over 80% of the companies we have served. Our services take very little of your time. Take the next step, let's make the savings happen.
David is a graduate from University of Oregon with a BA in Marketing, Statistics. He enjoys Golf, Fishing and the outdoors.
Our Core Values
Our core values define our culture. You will experience this in everything we do, guaranteed!
Serving others: We have and desire happy clients. To achieve that, we make sure that our expectations are aligned and we execute well.
Get 'er done: We have a bias for action. We hold ourselves accountable for rolling up our sleeves and doing the hard work.
Honesty and openness in all we do: This is a function of a close, trusting relationship with our clients. You will always know where you stand in our opinion. All issues are on the table. We will not willingly over-commit for your business.
Do what we say: We believe in accountability and inculcating a culture of accountability in every client. No company can succeed for long without it.
Never satisfied: There is always room for improvement. We build brainstorming and innovation into all we do. We inculcate this into all of our clients.
Purpose
Our purpose is simply to help American Small and Mid Size Businesses (SMBs) grow in a manner which brings meaning and abundance to all of its owners, employees and customers; culminating in a successful exit.