PHD Advisors, LLC
We provide "Big Four" Quality Advisory and M&A Services to Small and Mid Size Businesses and Accounting Firms, helping them grow faster, more profitably, and exit for maximum value!
They come for the ROI. They stay for the peace mind.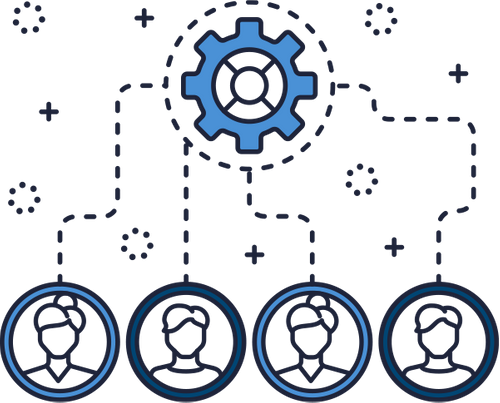 Services
We work closely with our coaching clients to help them improve their businesses and their lives. In sum we help our clients grow their businesses faster, more profitably and with greater value for eventual exit.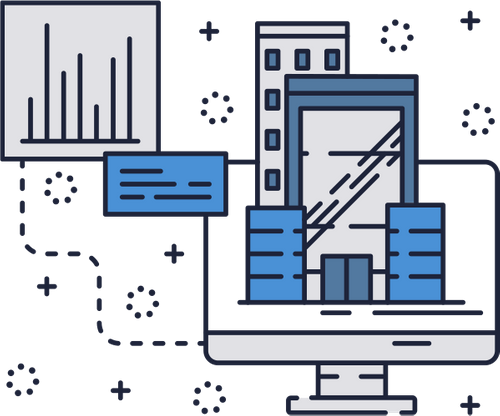 Results
We have helped many companies improve their businesses and their lives. Check out some of the companies we have helped and their testimonials.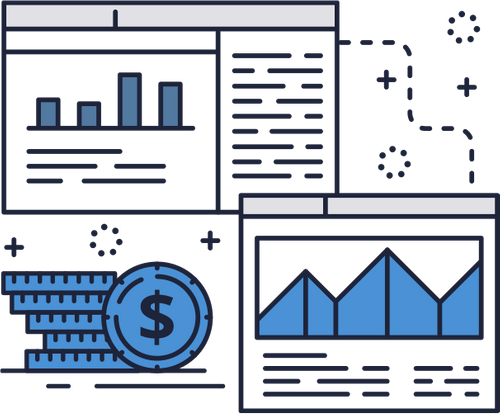 Tools
We have developed time-tested questionnaires to help leadership teams determine where they should be devoting their resources. Also, check out our "partners" and educational materials to help you on your journey.